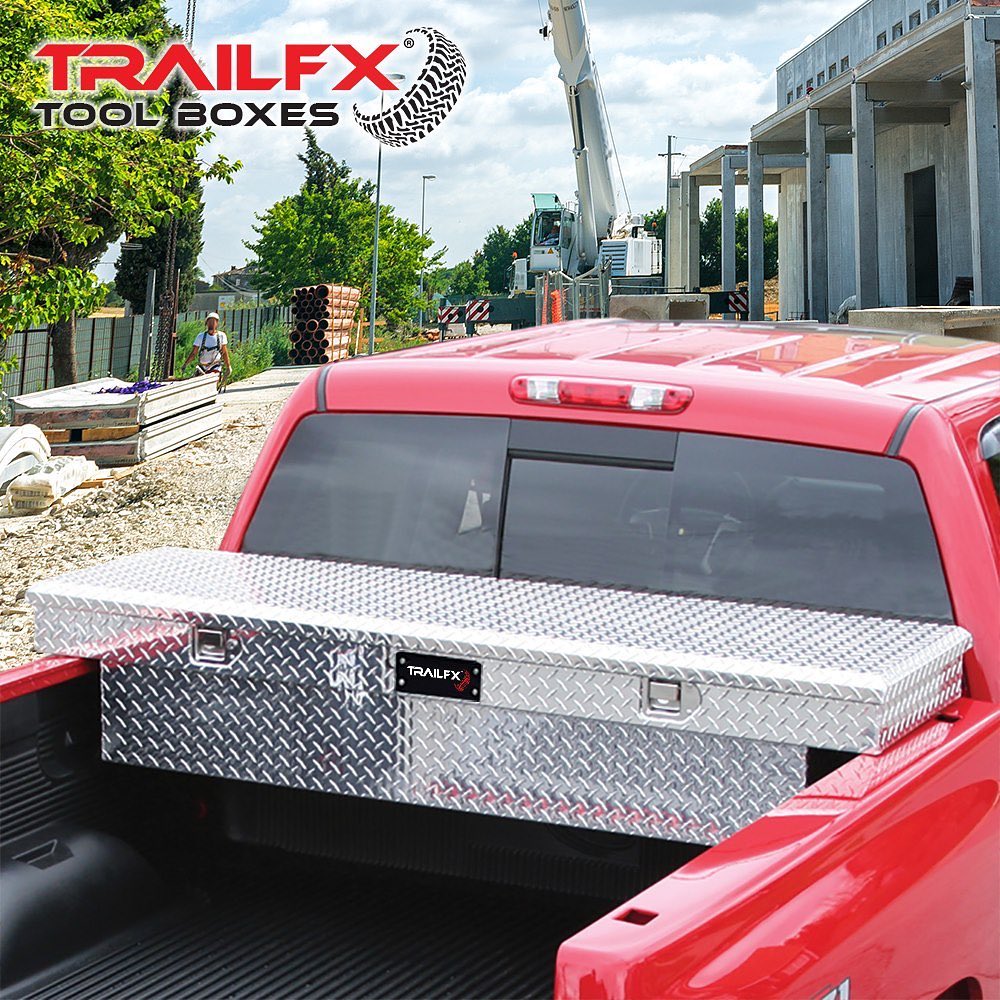 Protect your tools and property with a TrailFX toolbox. When reliable truck storage is a necessity, TrailFX offers an extensive selection of toolboxes that professionals depend on. TrailFX provides you a quick and organized place to store the tools of your trade, in a smooth box with custom looks that fit your truck just right. […]
Continue Reading
Uncle Willie's stopped down for some custom work. Thanks for hanging with us! Make sure you check them out! Uncle Willie's Wood Smoked BBQ Are you looking for CUSTOM work on your vehicle? Go no further Ron's has you covered! Give us a call today at ‭(860) 482-1100‬ or stop down at 22 Thomaston Rd Litchfield, CT […]
Continue Reading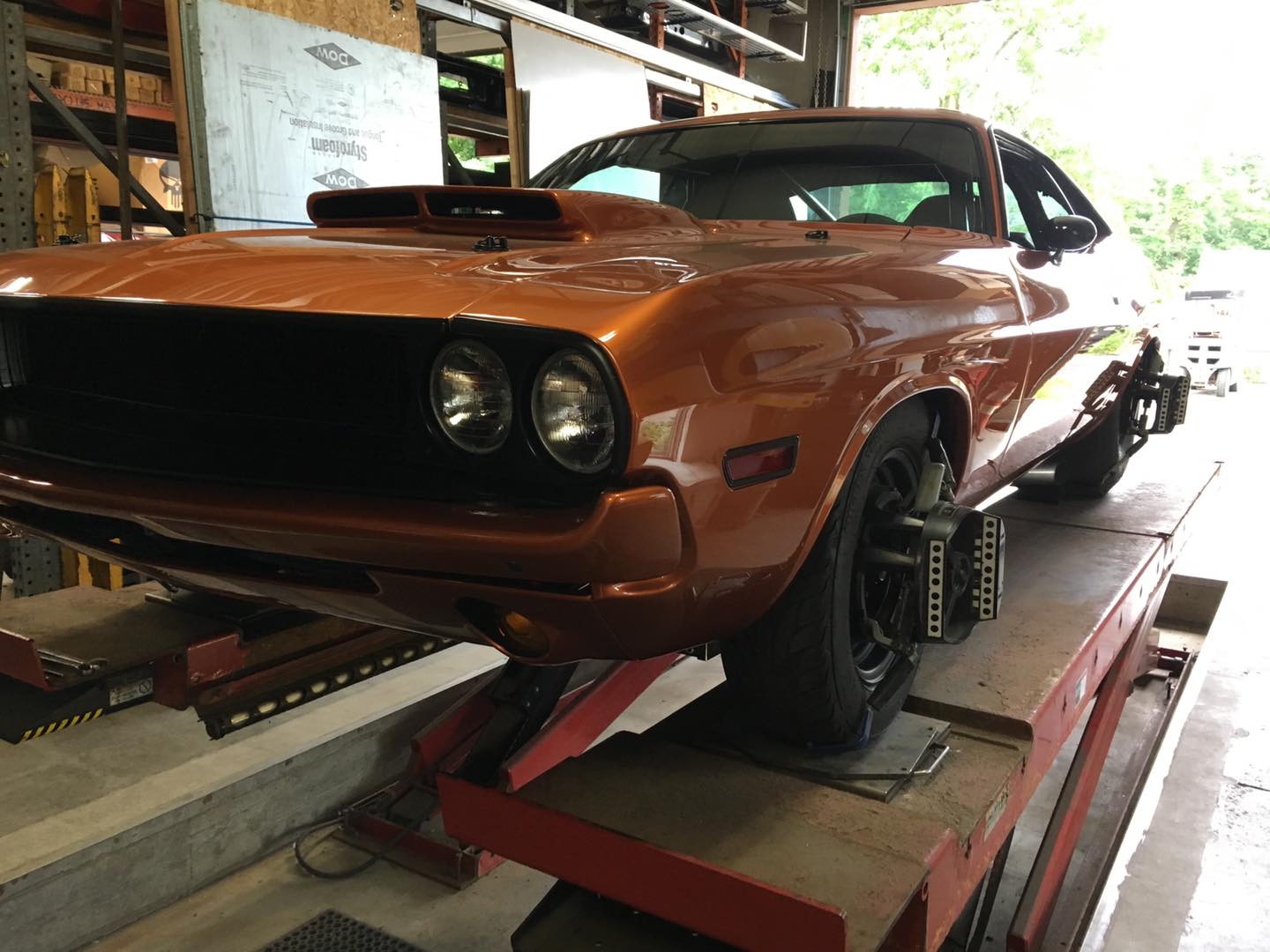 Custom race car alignment done on a CHALLENGER today! Can you guess what year it is? Guess Below! If you're looking for customer work on your most prized possessions, stop on down or give us a call ‭@ 860) 482-1100.‬ We would love to help out!
Continue Reading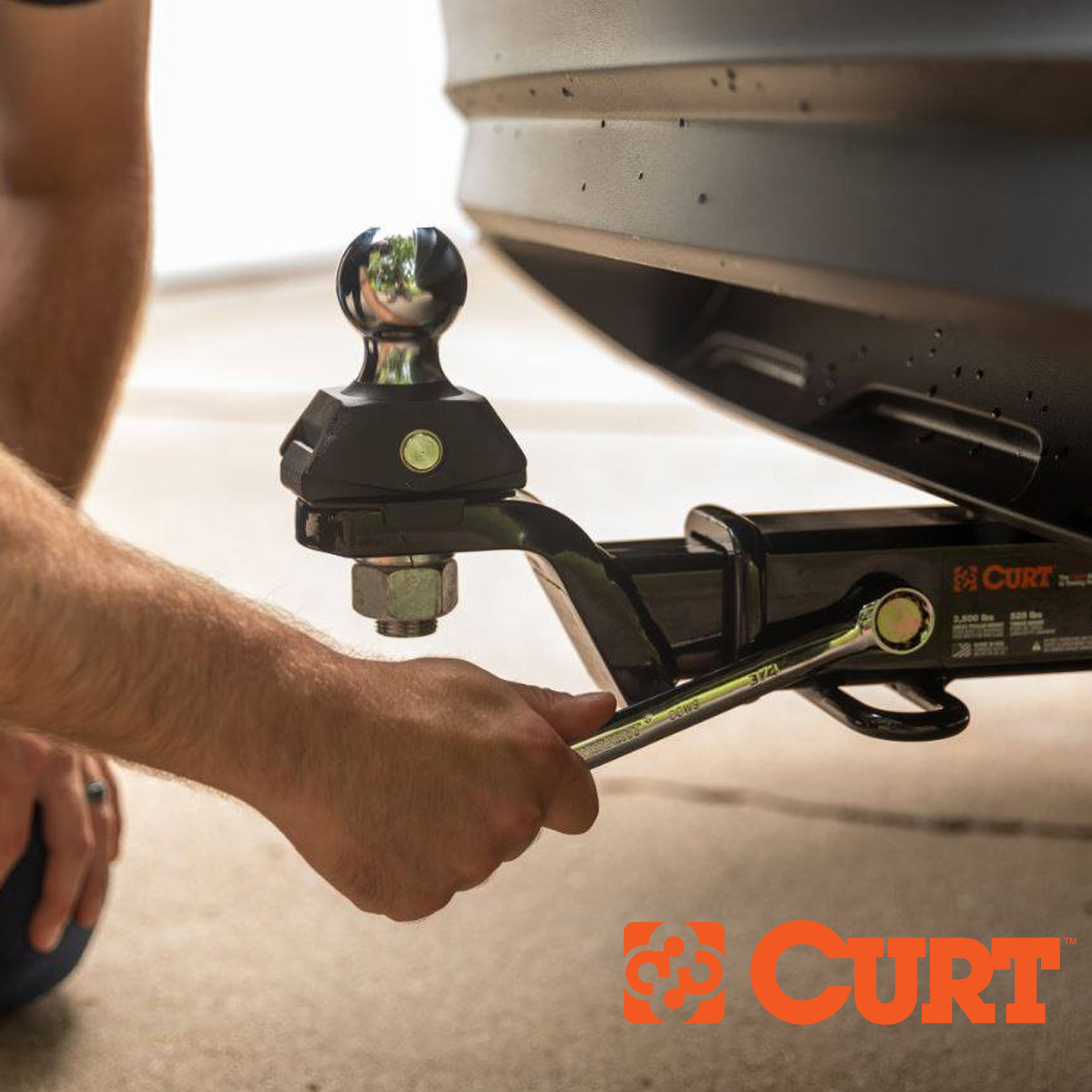 You work hard and play hard. CURT hitches, trailer wiring and towing accessories are tested for adventure to help you do more of what you love. Stop in today and see our full line of Curt towing essentials. Click to here to call today!
Continue Reading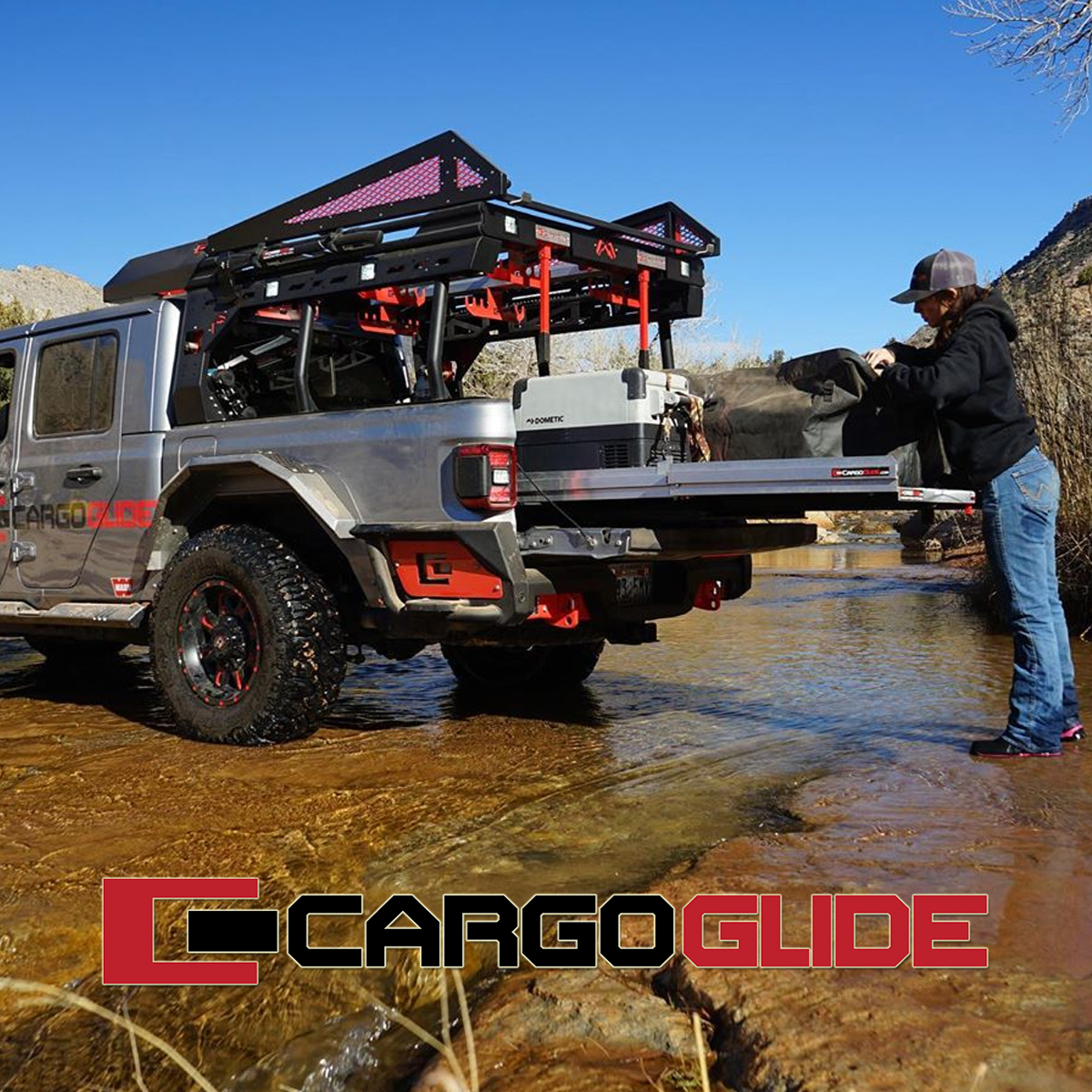 Say goodbye to the aggravation of a normal truck bed. With CargoGlide, you can stop crawling in the back of your truck or van every time you need to reach your gear. Stop scuffing your knees and hurting your back! Install a CargoGlide in your truck or van and get your gear and materials out […]
Continue Reading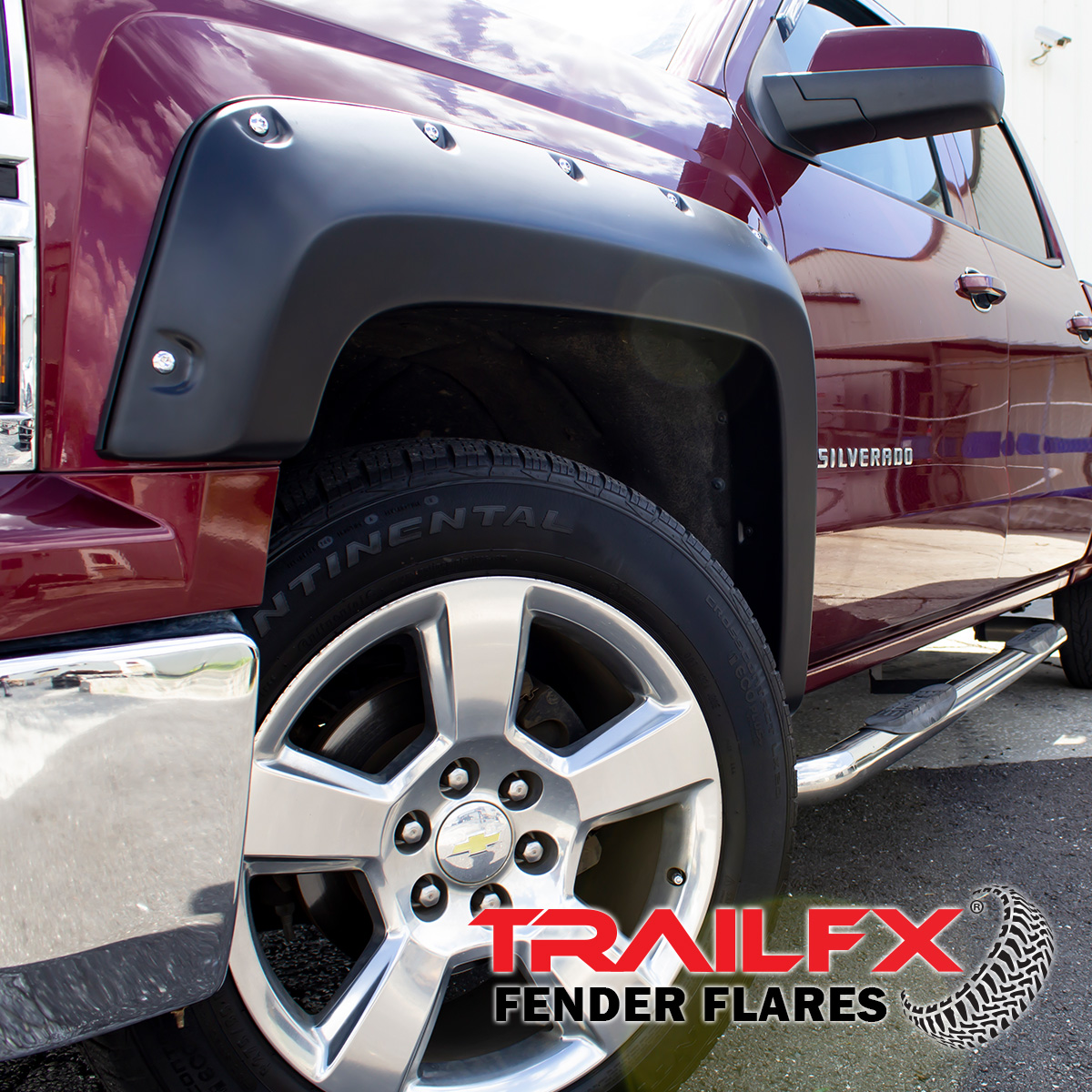 Stop in today and add functionality and stylish good looks to your ride with a set of TrailFX Fender Flares. Protect your truck or SUV against rocks and debris with this easy no-drill install that is available in textured or smooth paintable finish. Click here to call today!
Continue Reading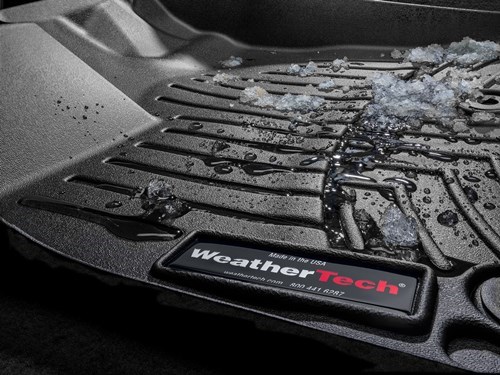 FloorLiner -WeatherTech – 10% off only at Ron's! Prices range from $59.95 – $299.85. In the quest for the most advanced concept in floor protection, the talented designers and engineers at WeatherTech have worked tirelessly to develop the most advanced floor protection available today! The WeatherTech FloorLiner accurately and completely lines the interior carpet giving […]
Continue Reading