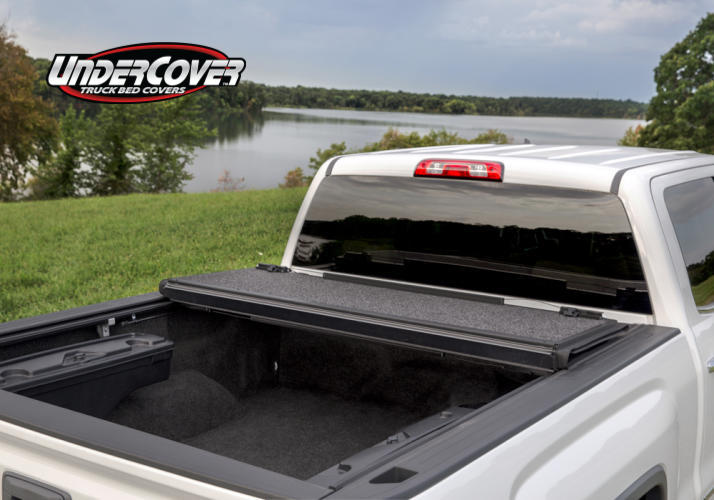 From the irresistible outward appearance to each component beneath the cover, the UnderCover Ultra Flex has been carefully crafted to be the ultimate all-purpose truck bed cover.
All-new features that accompany the Ultra Flex include an integrated luminous rail light system for enhanced night vision, and a dual action tailgate seal, allowing for easy operation while you can close the tailgate with the cover-up or down. Multiple riding positions allow you to ride with full access to their bed.
Give us a call and ask about the UnderCover Ultra Flex!
22 Thomaston Rd, Litchfield, CT 06759
(860) 482-1100