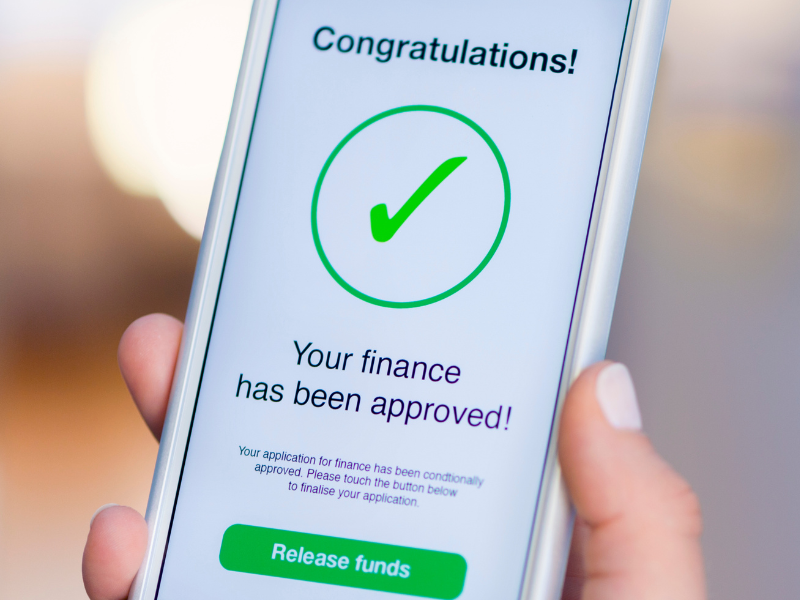 Are you tired of the confusing and stressful financing process? Look no further than Rons Automotive Center! Our financing process is made simple with just three easy steps, and it can benefit you greatly.

Step 1: Prequalify Online
Prequalifying online with Rons Automotive Center is quick, easy, and has no impact on your credit score. By prequalifying, you can save time when visiting us and have a better understanding of your budget and the types of items that fit your financial situation.
Step 2: Complete Your Application
Once prequalified, you can choose to answer a few more questions to get pre-approved. Completing your application is easy and helps us understand your specific financing needs. With this information, we can offer you the best financing options available.
Step 3: Visit Your Dealer
After pre-approval, all that's left is to visit Rons Automotive Center to finalize your purchase with Sheffield's financing.
The benefits of our simple financing process are numerous. You'll save time and avoid the stress of the traditional financing process. Plus, with pre-approval, you'll have the confidence to shop with the knowledge that you're already approved for financing. This can also give you bargaining power when negotiating the price.
At Rons Automotive Center, we believe that everyone should have access to a simple and transparent financing process. Our three-step financing process can help you without the hassle and stress of traditional financing.
Don't wait any longer to start your financing journey with Rons Automotive Center. CLICK HERE to get started with just three simple steps and experience the benefits of our simple financing process today!